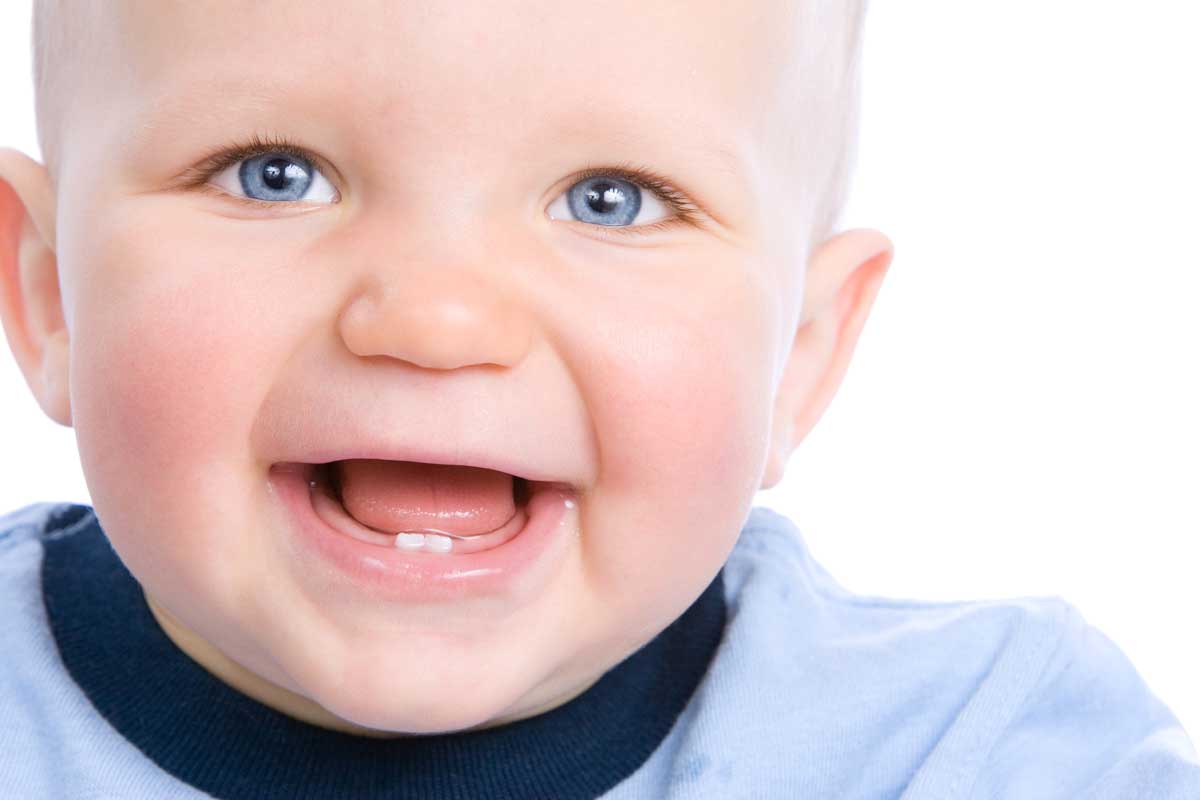 ---
A first visit to Valley Pediatric Dentistry is an experience like no other. Whether it's your child's very first dental appointment ever, or your child's first time seeing us, we strive to make it a one of a kind experience. In addition to addressing your concerns, you can expect an exam, prophylaxis "cleaning," fluoride treatment and possible dental x-rays based on your child's needs. Both of our locations are specially designed just for kids. We have TV's, video games, and fun throughout. At the end of the visit, your child will have the opportunity to leave with a special "prize."
---
At what age should you bring your child in?
---
We recommend that you bring your child in for a check-up at the eruption of their first tooth or no later than their first birthday. By examining your child at the recommended age, we can protect their smiles more effectively. Preventive dentistry techniques and a proper understanding of diet can help stop many problems before they even start.
---
Connector.

Jefferson Valley

3630 Hill Boulevard, Suite 401
Jefferson Valley, NY 10535
Click for Directions
914-245-7100
Connector.

Online Form

Click the button below to fill out our online request an appointment form!
Request an Appointment