Appointment Policy
---
Due to the very high demand in Pediatric Dentistry which is widespread, we want to tackle the issues head on, and discuss the steps we're taking to make sure every patient receives the best care and treatment in a timely manner.  
ALL appointments require a positive confirmation at least 24 hours in advance. Any appointment not confirmed will be forfeited and there is a chance you might not be seen. 

We have an automated text & e-mail system in which you can easily communicate with us. You can confirm your appointments without even having to call us back! It's very simple and we highly recommend this system so that you don't forget to call us back to confirm and will result in less phone calls from our office

. If you are still receiving confirmation calls from our administrative team, that means you are not confirming via text/email or your information is not up to date. 
We will call until your appointment is confirmed. If not confirmed within 24 hours there is a chance your appointment Is given to someone else.


 

As of right now, we are scheduling doctor op/treatment appointments 6-8+ weeks out. You will be put on a short call list so we can call you should something open up. This is very important to us and we will do our best to get you in sooner.




 

We require a $50.00 deposit for all appointments scheduled with the doctor. Unfortunately, there has been an increase in cancelled and missed appointments which is not fair to our practice and to those patiently waiting to be seen. A last-minute cancellation / missed appointment does not allow us to get another child in who is waiting for their treatment. 




 

There is a $50 fee for any hygiene appointment that is cancelled with less than 24 hours notice or a missed appointment. We will not re-schedule your hygiene visit until your balance is paid.




 

Ways to reach us: 
Facebook & Instagram direct messages. 

Email:

Office@valleypediatricdentistry.com

 

Hopewell office:

HJ@valleypediatricdentistry.com

 

Text messaging through our system, Modento  
Your child's dental health is our highest priority and in the toughest times we just won't jeopardize patient care. We have always been and will continue to be understanding of each family's needs.  Thank you for your cooperation.
---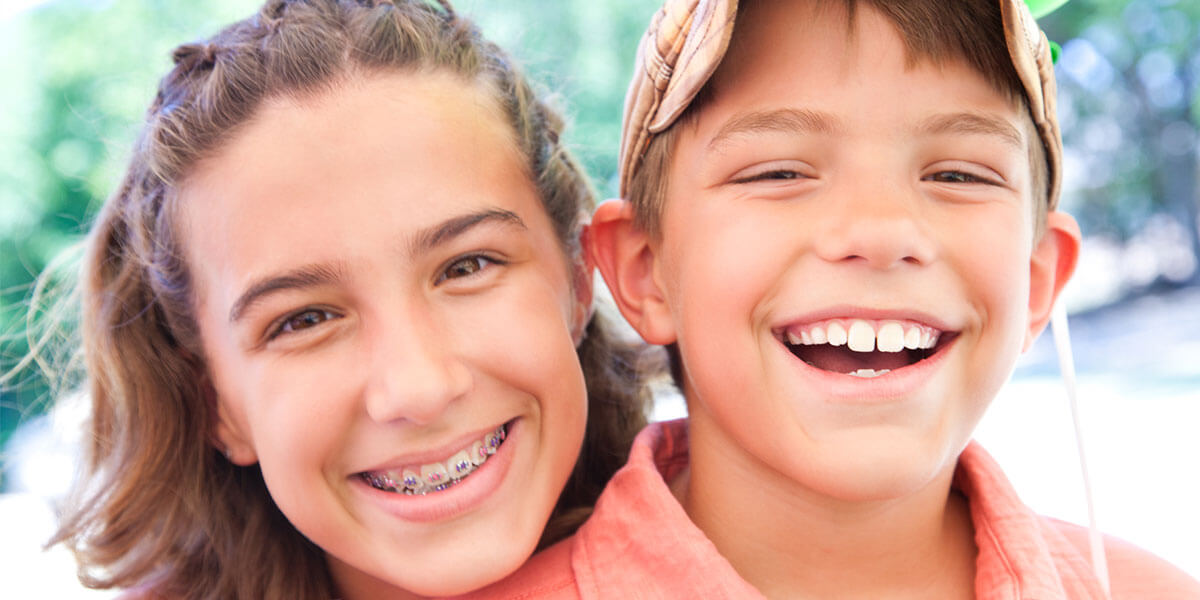 ---
Insurance
---
Dental Insurance is different from Medical Insurance. Many patients aren't familiar with the specifics of their dental insurance benefits. Your dental benefits are based on the agreement your employer negotiated with your insurance carrier. Please review the insurance benefit booklet provided by your employer to better understand the benefits they make available as part of your insurance coverage. The patient payment portion covered for procedures varies depending on the coverage provided by your employer.
An estimate of the amount covered by your insurance company will be provided at the time of your treatment, based on the information they provide to us. The estimate is never a guarantee of benefits or the amount that will be paid. We will file all insurance claims as a courtesy to our patients. This does not however, transfer the responsibility of your financial obligation to the insurance company. If the amount paid by the insurance company is less than or greater than the estimate, then you will be billed the difference or issued a credit on the account in the event of an overpayment. Please let us know if you have questions about our financial policies or financing options prior to your treatment.
---