As children get older they become more aware of their smile. An unattractive smile is often embarrassing for kids and it can stop them from fully expressing themselves. We provide complete restorative procedures including tooth colored filling, crowns for anterior (front) teeth and stainless steel crowns.
---
Preventive and Diagnostic
---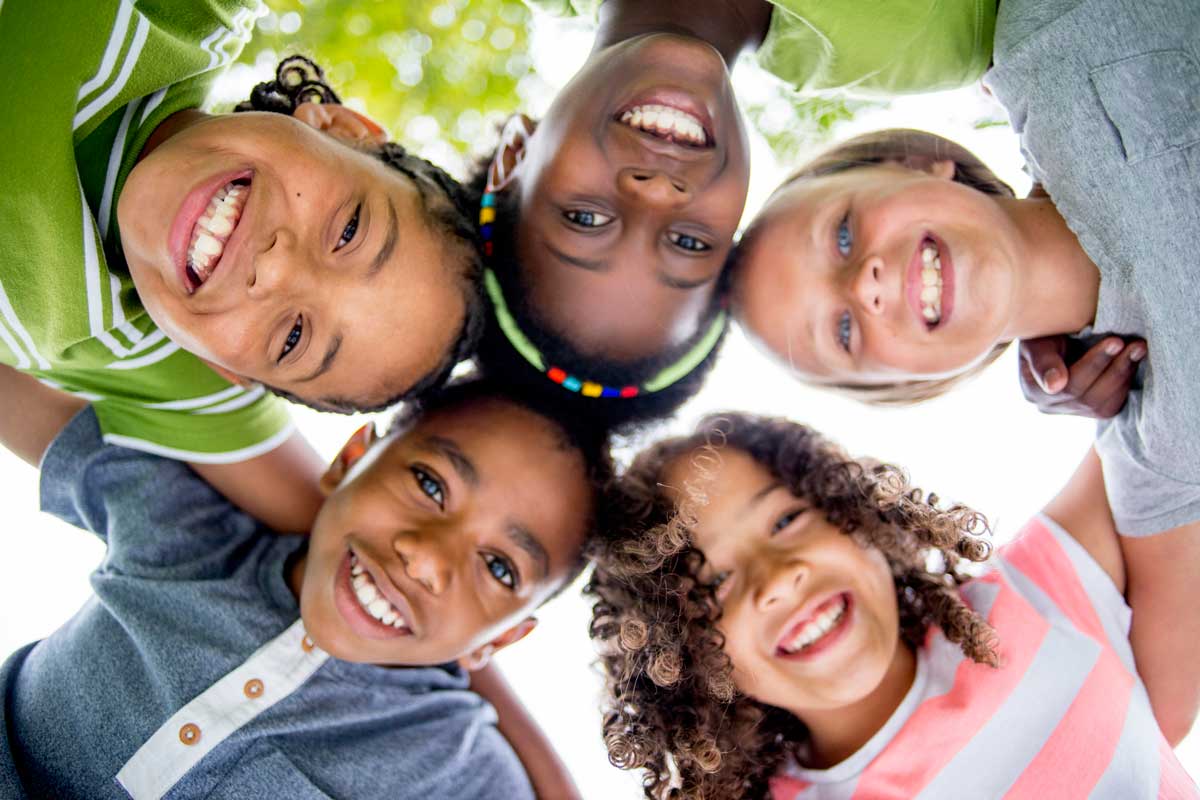 ---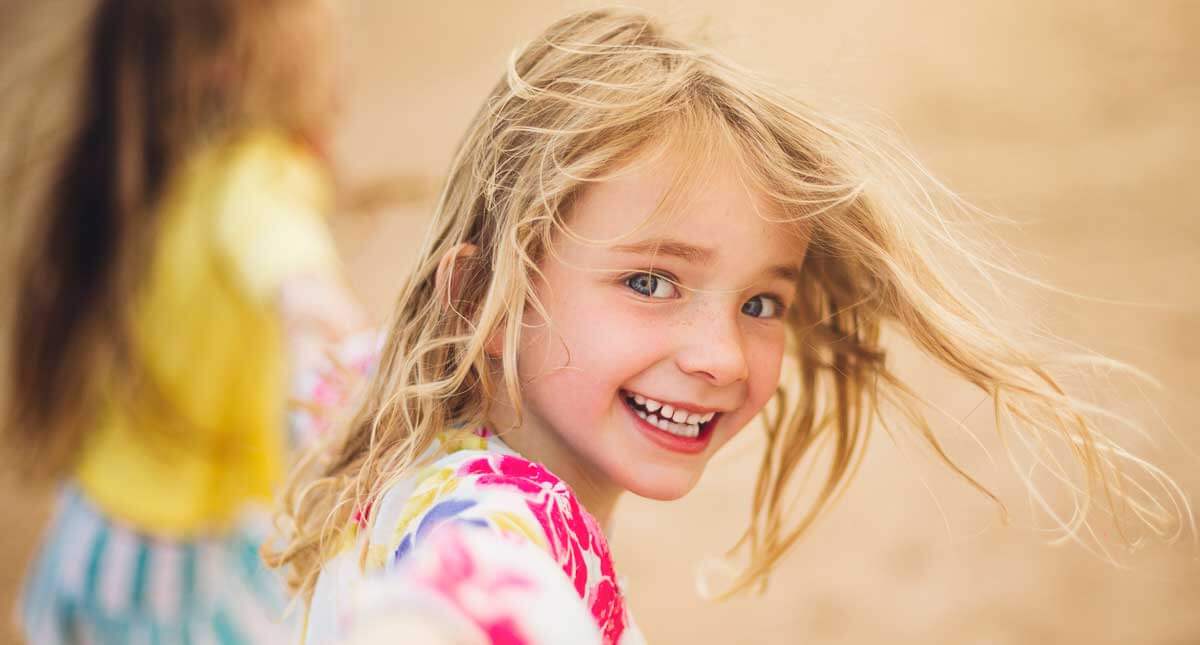 ---
Interceptive Orthodontics
---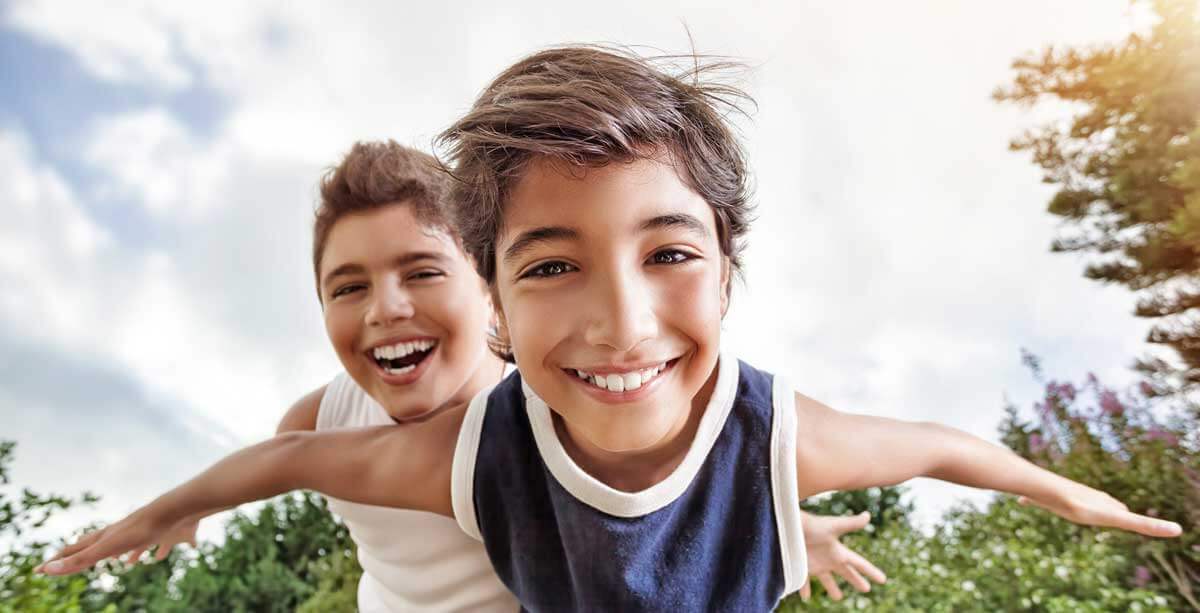 ---
Space maintainers are used to keep teeth from drifting into an empty tooth space due to early loss of primary (baby) teeth. Maintainers can prevent the need for extraction of permanent teeth later on.
Baby teeth act as a guide for the eruption of the permanent teeth, and develop dental arches with expansion. A space maintainer is made of stainless steel and/or plastic. It can be removable or fixed to the teeth.
The Myobrace System is a no-braces approach to straightening your teeth.
Treatment uses myofunctional orthodontic techniques to address the poor oral habits (known as myofunctional habits) that are the real, underlying causes of crooked teeth and uses light, intermittent forces to align the teeth. Myofunctional orthodontic techniques have been practiced by Orthodontists and Dentists around the world for over 50 years.This is done through the use of a series of removable dental appliances that are worn for just 1-2 hours each day and overnight while sleeping. Daily use of the Myobrace combined with regular activities (to improve breathing, muscle function and tongue posture) results in straighter teeth and improved function, leading to optimal facial development and a healthier smile.
Invisalign® can be used for mild to moderate tooth movement in order to achieve the desired alignment, function and smile. The dentist will work with you to develop a treatment plan and a series of removable aligners will be used to achieve the desired result. Each aligner set is worn for approximately 2 weeks before the patient moves on the then next in the series. Each set of aligners gently guides the teeth into the desired position and alignment.
---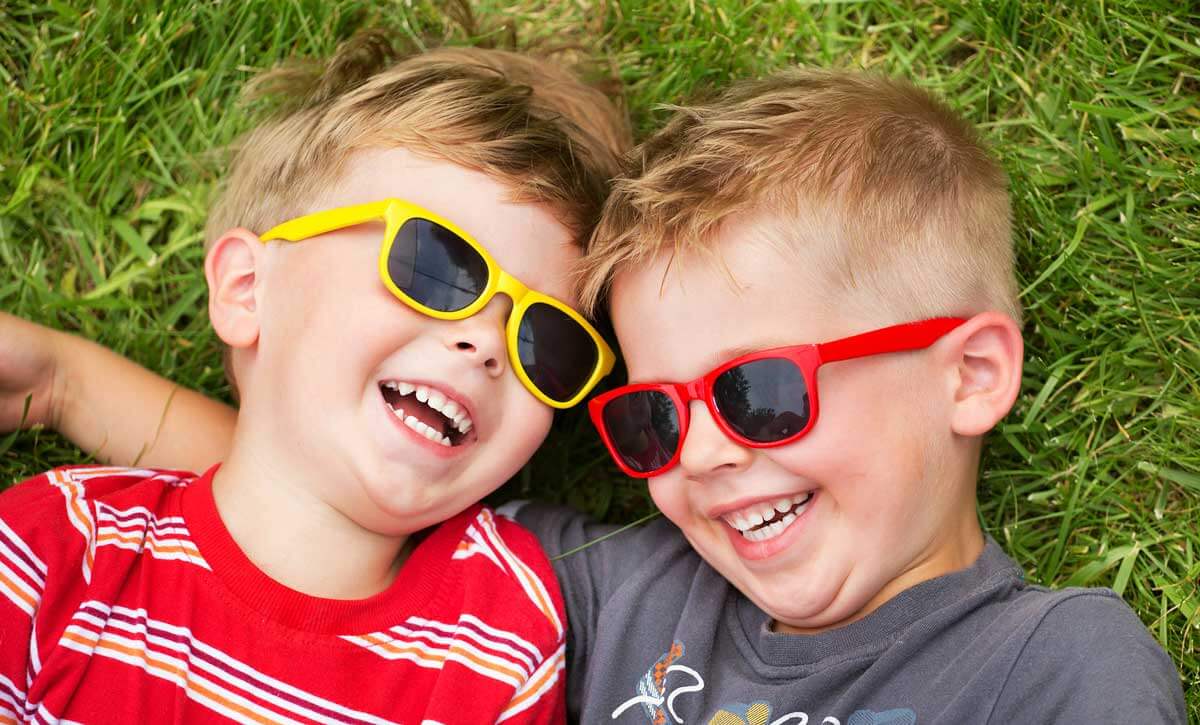 ---
Aesthetic
---
Cosmetic bonding is the process of filling or restoring teeth with a tooth-colored material in order to maintain a natural appearance.
---
Specialized Techniques
---
A frenectomy is a simple surgical procedure performed to release the connection of the "frenum," a connective muscle between two tissues. There are two types of oral frenectomies that are frequently performed on both adults and children for a variety of reasons.
A Labial Frenectomy is performed on the tissue that connects the lip to the gums. This may be performed on children or adults to aid with orthodontic treatment or even help with the proper fitting for a denture or appliance.
A Lingual Frenectomy may also be referred to as the release of tongue-ties (ankyloglossia). This procedure is performed on the connective tissue under the tongue. The procedure is often performed on newborn patients to assist with nursing or on toddlers or older patients who need the surgery to help correct speech issues caused by limited movement due the the frenum. Lingual frenectomies help alleviate myofunctional disorders and aid in orthodontic treatment.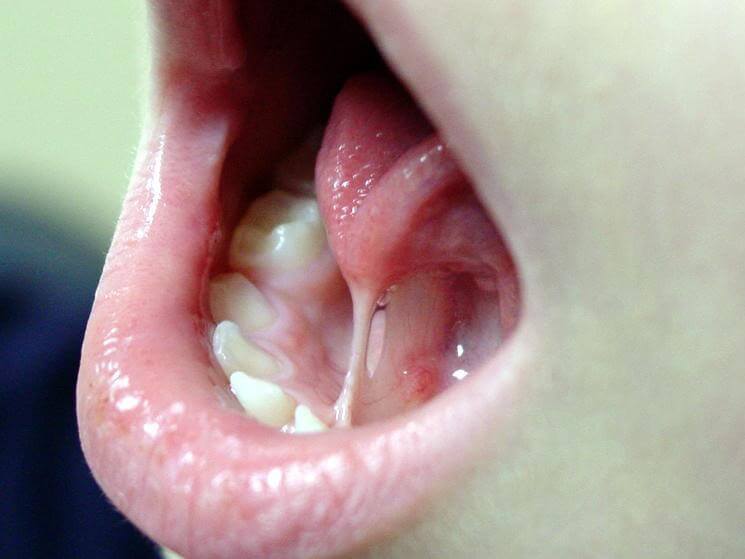 ---
Connector.

Jefferson Valley

3630 Hill Boulevard, Suite 401
Jefferson Valley, NY 10535
Click for Directions
914-245-7100
Connector.

Hopewell Junction

1557 Route 82, Suite 2
Hopewell Junction, NY 12533
Click for Directions
845-226-8577
Connector.

Online Form

Click the button below to fill out our online request an appointment form!
Request an Appointment