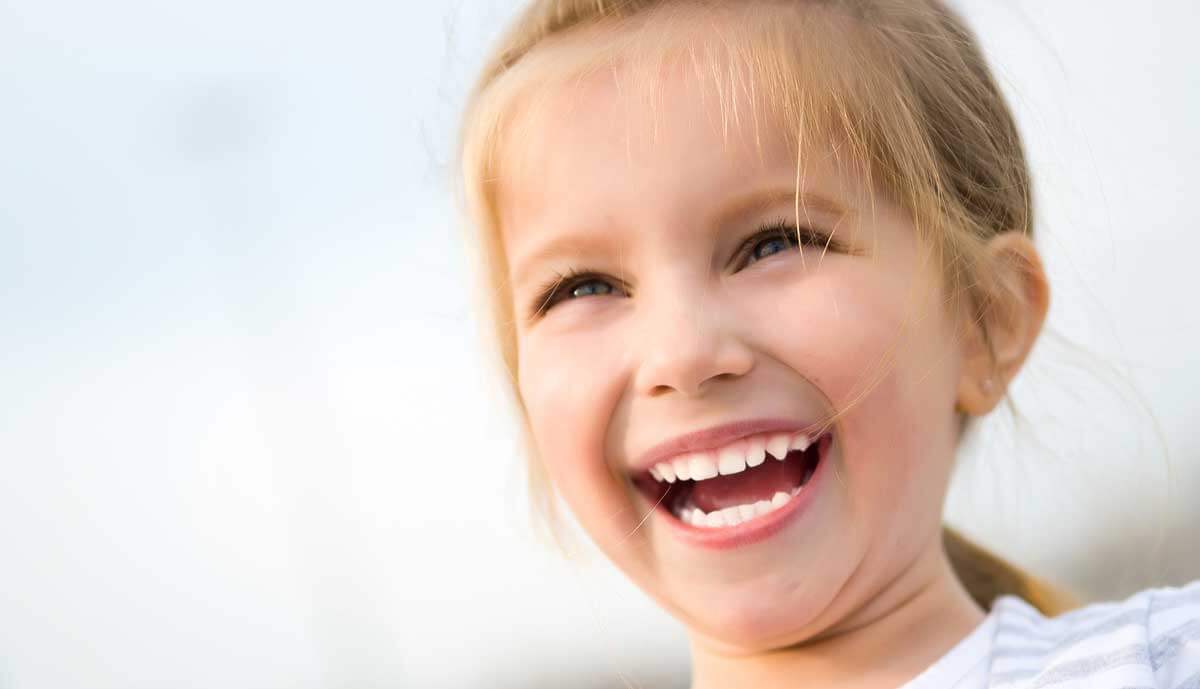 ---
Valley Pediatric is Proud to be able to provide to its patients the services of a hospital residency-trained dentist anesthesiologist, Dr Martin Boorin, for your child's dental or surgical treatment.
All parents want their children to receive the best comprehensive dental treatment possible. While many adults avoid dental treatment at some time in their life because of fear and anxiety, children react to dental treatment based on a limited understanding of its value and necessity. In many cases the pediatric dentist, hygienist and dental team can present dental treatment to your child in a fun or interesting way that enables the completion of needed dental care.
---
Anesthesia for children can make dental treatment a comfortable experience.
---
It allows parents to choose treatment recommended by their children's dentists thus avoiding sub-optimal choices due to a child's fear or unanticipated, painful emergencies.
The stress of treatment for patients who gag easily during dental treatment can be eliminated.
Children with mental and/or physical disabilities can receive treatment in a fully monitored, stress-free environment while they sleep. They are often discharged after a very brief recovery period.
---
Connector.

Jefferson Valley

3630 Hill Boulevard, Suite 401
Jefferson Valley, NY 10535
Click for Directions
914-245-7100
Connector.

Hopewell Junction

1557 Route 82, Suite 2
Hopewell Junction, NY 12533
Click for Directions
845-226-8577
Connector.

Online Form

Click the button below to fill out our online request an appointment form!
Request an Appointment